Mid-City Steel, Inc. was founded in 1972 and today is a well established, technologically advanced, AISC  and CWB certified steel fabricator based in La Crosse, Wisconsin.  We are active in industrial facilities and equipment markets in the power generation, mining,  petrochemical and transportation industries. We serve equipment manufacturers, facility owners, architectural and engineering firms, design-build and general construction contractors throughout North America. We fabricate structural members, plate-work, architectural and ornamental metalwork and miscellaneous products such as stairs and handrails.  We specialize in 3D digital steel fabrication, providing our customers with defect free products.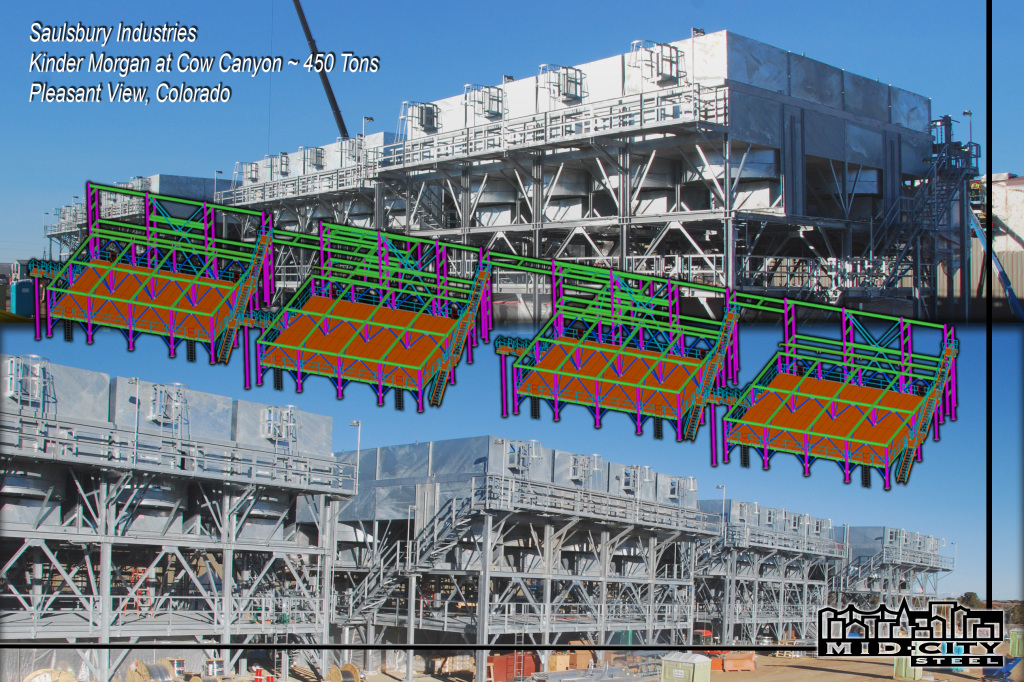 Our Mission
"To Provide Our Customers Metal Fabricated Products with Zero Defects Delivered On Schedule."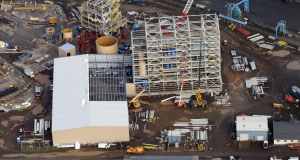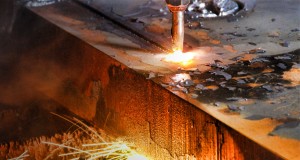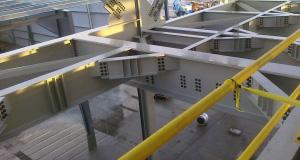 Our Markets
Structural Steel, Plate Work, And Gallery Steel Throughout North America
Mining and Mineral Processing
Port Facilities
Power Generation
Agricultural Processing and Transportation
Commercial Construction
Shopping Centers
Medical Facilities
Institutional
Office Complexes
Bulk Material Handling
Conveyor Supports
Bents
Trusses
Transfer Towers
Air supported Belt Conveyor Systems
Pipeline and Petrochemical Processing Industry
Compressor and Terminal Structural
Gallery Steel
Pipe Racks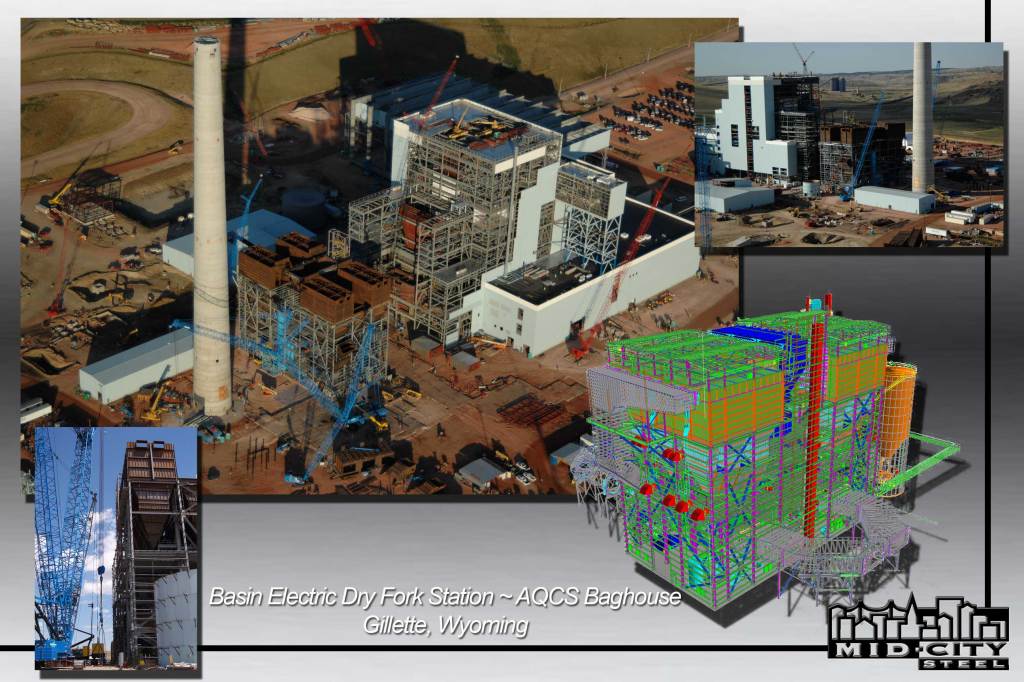 Our Team & Values
The foundation for our performance is the character, commitment, longevity, and broad experience of all the employees at Mid-City Steel. Many of the employees have been a part of the team since the beginning of the company in 1972.  Our number one priority everyday is that everyone makes it home from the work place safe.
Integrity – In All of Our Actions
Excellence – Mistake Proofing Processes for Zero Defects
Commitment – To Our Customers, Suppliers, and Coworkers
Communication – Open and Honest to Achieve Our Mutual Goals
Safety – Everyone Goes Home Safe Everyday